ABOUT BHUTAN-BHUTAN TRAVEL
Bhutan-Bhutan Travel is an inbound tour operator based in the tiny Himalayan kingdom of Bhutan. The country is popularly known for the philosophy of Gross National Happiness which was enunciated by His Majesty Jigme Singye Wangchuck, the fourth King of Bhutan.
We are licensed by the Royal Government of Bhutan, fully accredited by the Tourism Council of Bhutan, and a member of the Association of Bhutanese Tour Operators, Bhutan Chamber of Commerce & Industry and SAARC Chamber of Commerce & Industry.
With a wealth of experience and our team of highly motivated staff, we offer a virtually unlimited range of travel arrangements throughout Bhutan and across its borders to the neighbouring countries of India and Nepal.
OUR MISSION
Bhutan-Bhutan Travel as a professional Destination Management Company is committed to providing the travelers with memorable holidays in Bhutan with quality service and at the same time having regard to the preservation of Bhutan's unique cultural and environmental situation, and the need to grow tourism as a major determinant of the income and welfare of Bhutan at all times to come.
OUR VISION
Our vision is to meet the requests or requirements of every traveler that contact us and then ensure that every traveler leaves Bhutan with a sense of wonder, and with the hope of returning again to our mountain paradise.
Bhutan-Bhutan Travel is among the 14 Bhutanese tour operators selected by the CBI (Centre for the Promotion of Imports from developing countries), a department of the Dutch government, under the Ministry of Foreign Affairs of the Netherlands to undergo Export Marketing & Coaching Program Tourism (2013-2017). Under this program, CBI's Tourism experts selected inbound tour operators in becoming successful partners on the European market. We are one of the 500 screened and trained tour operators from 40 countries across the globe.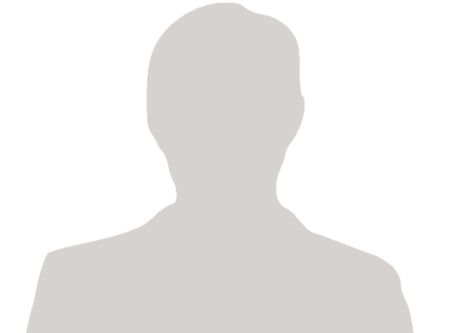 CHHIMI DORJEE founder & CEO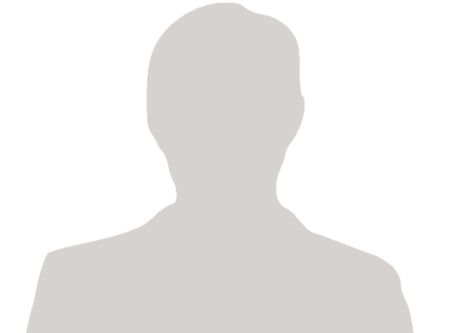 KEZANG TENZIN General Manager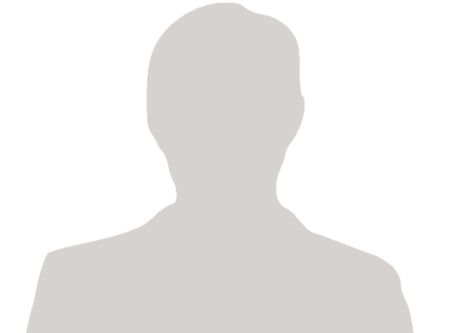 KEZANG NORBU Guide Manager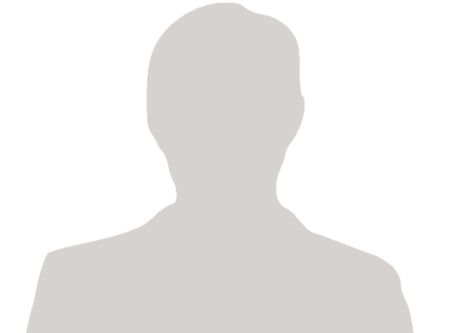 KINLEY Reservation & Ticketing